Union Sisters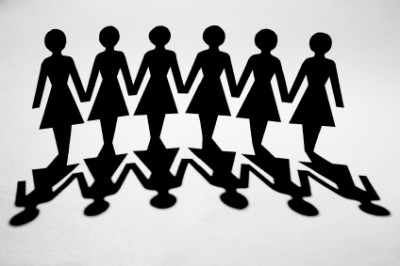 The Women's Committee conducts programs which are of special interest to women, and encourages them to become active in our local union. It also promotes a greater understanding of the UAW's policies and objectives. The committee is very active and conducts many projects throughout the year with proceeds being donated to a charitable organization.
| | | | |
| --- | --- | --- | --- |
| Members: | Sherri Dalton | Sheri Baker | Gert Hahn |
Two-thirds of new union members in the United States are women who bring the family and its problems to the workplace. The UAW, a leading advocate of equal employment opportunity, established a Women's Bureau, the first of its kind, in 1944. Earlier, women like Catherine "Babe" Gelles, Lillian Sherwood, Genora Dollinger, Olga Hrabar and Dorothy Kraus had organized women's auxiliaries to feed and help finance the sit-down strikers of the 1930s. For more information, check out The Walter P. Reuther Library at Wayne State University.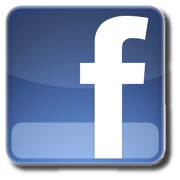 Women's Committee on Facebook